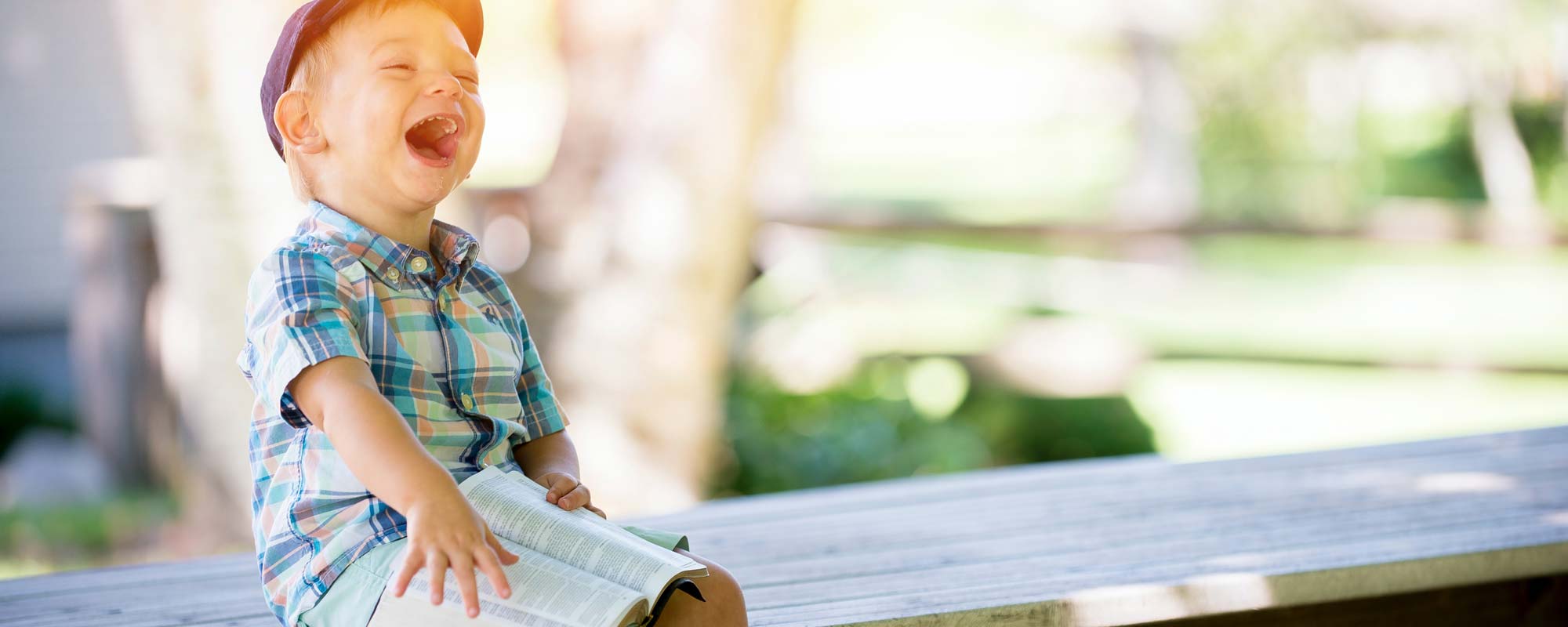 Kids Church
A place where Jesus becomes irresistable to kids and they come to know Him, rather than just know about Him.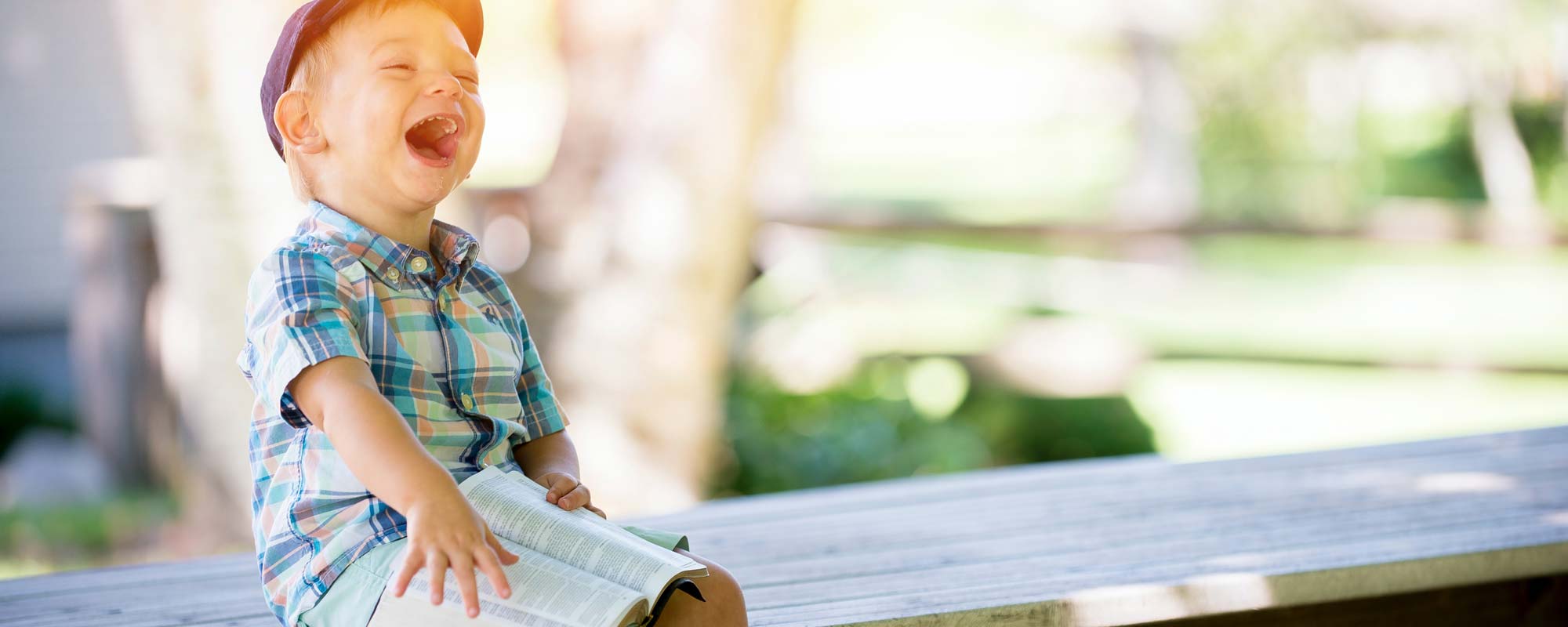 Kids Church
Do church and joy sound like an oxymoron for your child? Not anymore! Kids Church will turn your child's frown upside-down!
What Our Kids Say
*names have been changed for security purposes
"The best thing about kids church is that it's different from the main service inside and it's interactive and fun." ~ Shannon*, aged 11
"Kids Church makes Ranelagh my church." ~ Alyssa*, aged 8
For those of you who join Kids Church regularly online by watching on YouTube, Saturday 24th July will be the last of the Dig Into the Bible series.
From 31st July to 28th August Kids Church will be taking a break … well, it will and and won't! During those 5 week's we'll be sharing videos from the 5 days of the 2021 Holiday Bible Club which took place from 5th-9th July this year.
Kids Church will restart again on Saturday 4th September in it's current format.
Weekly Craft Activity & Take Home Lesson
Each week we will upload
a weekly craft activity. Children may need parental help doing the craft.
a 'take home' lesson – something which will help you continue the conversation with your children about the theme for the week.
All downloads are in PDF format. If you don't have a PDF reader you can get if here.
Keeping in Contact
To help our leaders keep in contact with all our families with kids, we have a WhatsApp group for parents. If you're part of the Ranelagh Adventist Church faith community and would like to join the group, please get in contact emailing us with you name and contact phone number –
Our Team
We have a wonderful team of about 20 volunteers who work very hard to make Jesus real and accessible to our kids.
What Our Parents Say
*names have been changed for security purposes
"Kids Church opens the Bible up to kids in a way that they can understand, teaching them valuable lessons through story-telling, singing and crafts. We love it!" ~ Grainne, from Dublin
Interesting in Joining Kids Church?
If you don't currrently attend Ranelagh Adventist Church but really would love your kids to experience Kids Church, please get into contact with us using the form below. It would be a pleasure to hear from you and partner with you as we seek to help our children become disciples of Jesus.
Trueway Kids.com – a really great website where you can download bible-based arts & crafts for kids.