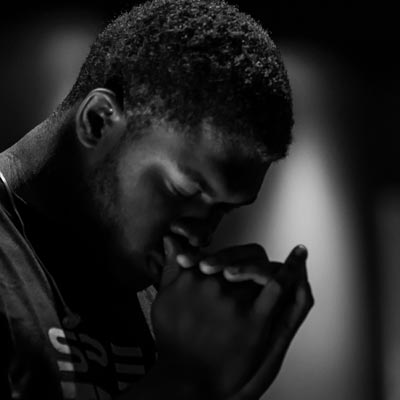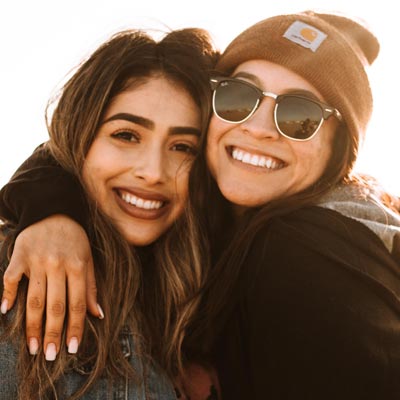 Ranelagh Adventist Church is a faith community which seeks to lead people to God so that they might love like God and live for God.
Online & In Person Worship Service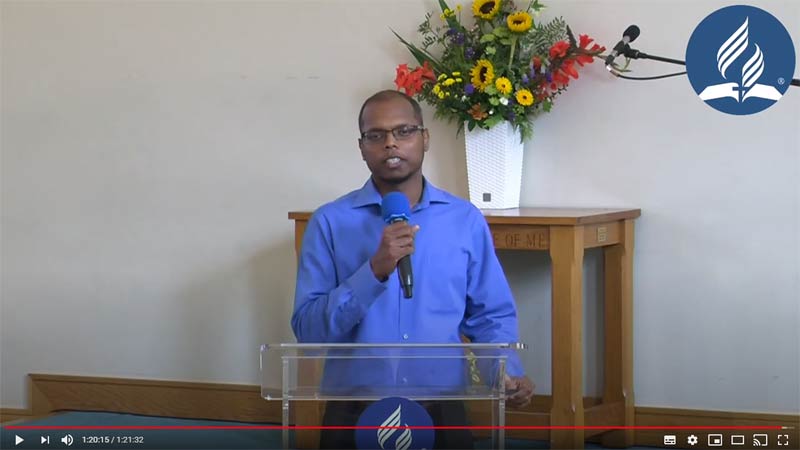 Our worship service will continued to be streamed live every Saturday at 12 noon on our YouTube channel. Stream begins 11.55am.
Attendance in-person is by registration only. For more information and to register please follow this link. Registration closes each week at 11pm Thursday evening, or when spaces are filled, if before that.
You can register up to 4 weeks in advance.

Outdoor Baptismal Service, Saturday 7th August
On Saturday we will be celebrating on outdoor baptism! The service will begin at 12 midday and will also be streamed online. Ranelagh Church building will be closed.
We have lots of weekly meetings, events etc taking place. The best and easiest way to check these out is to sign up to our weekly newsletter where we share all of this information. You can sign up below.
Join WhatsApp Group
for all the latest announcements and important information for our church family.
Subscribe to Newsletter
Each week we'll send you an email with all the upcoming events run by our church.
We've started a blog where we'll be answering any questions which you'd like to submit. 
Never underestimate the valuable and important difference you make in every life you touch.
The impact you make today has a powerful rippling effect on every tomorrow.
Interested in finding out more about the Seventh-day Adventist Church and the love Adventists have for God? Why not visit our world church website.
What can we help you find?