IMPORTANT NOTICE – Ranelagh Church building will be CLOSED on Saturday 29th October due to the Irish Mission Day of Fellowship taking place. Please see below for ruther details.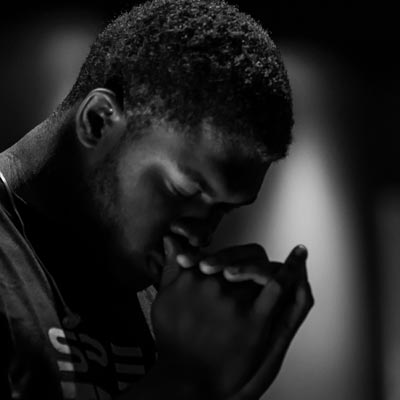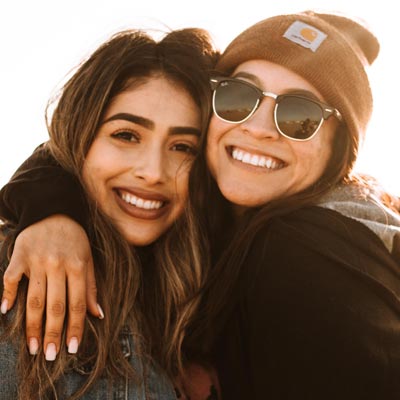 Ranelagh Adventist Church is a faith community which seeks to lead people to God so that they might love like God and live for God.
Saturday 29th October – Irish Mission Day of Fellowship
On Saturday 29th October we will be having an Irish Mission Day of Fellowship for all of the Adventist congregations across the island of Ireland, to which we expect about 900 people in attendance.
Venue: Fairways Hotel, Dundalk (Address: Dublin Rd, Haggardstown, Dundalk, Co. Louth, A91 E6KC)
Google Maps Link – Location on Google Maps
Programme:
Begins at 10am. 
Finishes at 5pm
Stanborough Press – LifeSouce Bookshop – will be opening after Sabbath hours, at 6pm.
Guest Speaker: Dr Anthony Wager-Smith
So, we invite you to join this great fellowship of Adventist believers.
You are asked to bring your own food for lunch which can be eaten outside.
Ranelagh church building will be closed on this date because of the Day of Fellowship.
The programme will NOT be streamed online.
Coach Information
The coach will depart at 8.45am from close to Ranelagh Church, but not from the church. Please note this. The actual coach pickup point will be 200m up the road outside Mountpleasant Square Park. It is a 2-minute walk from the church. Dublin Bus Stop 2901 is right there as well. This is the google maps link – https://goo.gl/maps/g1RP1PAJEzSDwp3v9. See attached map for more information. The reason for this is due to the new bollards on Ranelagh Road, vehicles can no longer stop outside the actual church.
Please arrive at the above location at least 15 minutes early, so that the 98 people booked can board the 2 coaches, and the 2 coaches can depart together, on time. The coach will not wait if you are late 😊
Please note that there are no seats available if tickets have not been pre-booked. Booking is now closed.
We have had to revise the coach return time from the Day of Fellowship Venue (Fairway's Hotel, Dundalk). The new return time will be 5.30pm. This means the coach will arrive back to Ranelagh at approximately 6.45pm.
This new evening return time means that, unfortunately, no one on the coach will be able to visit the Adventist Book Centre shop / Stanborough Press as it opens at 6pm. However, we have arranged for the same bookshop to be open at Ranelagh Church this coming Friday, 28 October from 4pm to 5.45pm.
Please don't forget your packed lunch for the day.
Online & In Person Worship Service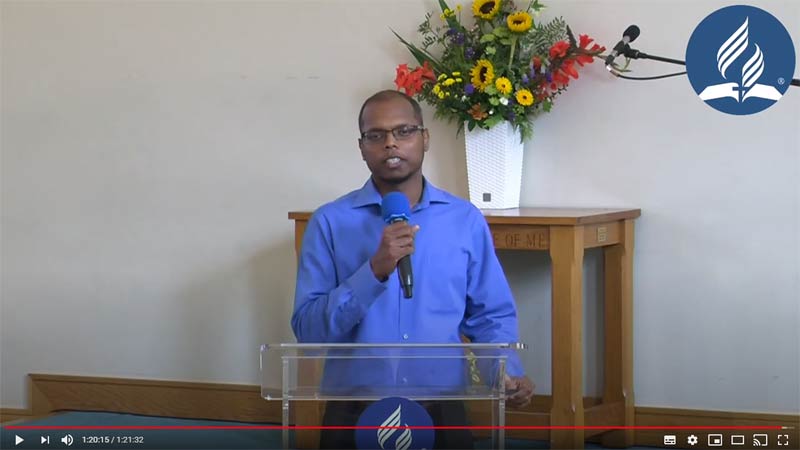 Join WhatsApp Group
for all the latest announcements and important information for our church family.
Subscribe to Newsletter
Each week we'll send you an email with all the upcoming events run by our church.
Never underestimate the valuable and important difference you make in every life you touch.
The impact you make today has a powerful rippling effect on every tomorrow.
Interested in finding out more about the Seventh-day Adventist Church and the love Adventists have for God? Why not visit our world church website.
What can we help you find?