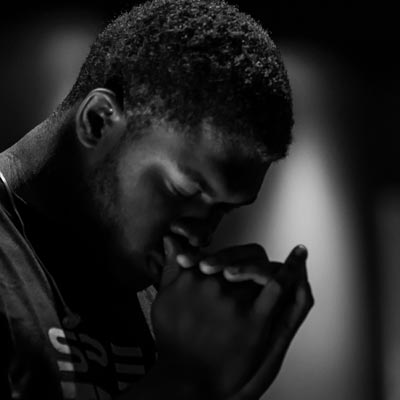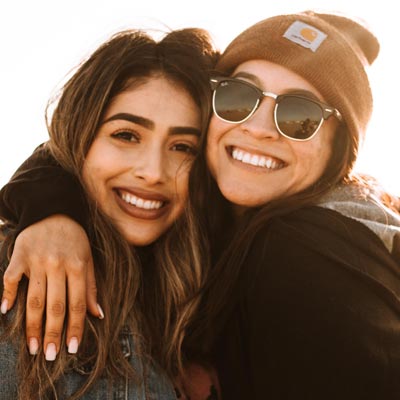 Ranelagh Adventist Church is a faith community which seeks to lead people to God so that they might love like God and live for God.
Online & In Person Worship Service
Never underestimate the valuable and important difference you make in every life you touch.
The impact you make today has a powerful rippling effect on every tomorrow.
Interested in finding out more about the Seventh-day Adventist Church and the love Adventists have for God? Why not visit our world church website.
What can we help you find?